Things you should know before moving from Connecticut to NYC
While we all know the stresses of planning, preparing for, and actually moving, long distance moves can be even more stressful. If you are currently in the process of planning a long distance move from Connecticut to NYC, it is likely you're feeling the stress. While a long distance move can be a challenging and tedious task, it doesn't have to be! When you book the best Connecticut to NYC movers, much of the stress associated with a long distance move is all but eliminated. Poseidon Moving and Storage is the team of movers that you need to ensure your move from Connecticut to NYC goes as smoothly as possible!
Poseidon Moving and Storage has years of experience making the trip from Connecticut to NYC. We want to be the first to welcome you to our great city! Specializing in local, long distance, and commercial moves, we know the tricks of the trade that we need to use to make your move to NYC a great experience. From packing and loading to transport and delivery, our moving services check off all the boxes. Let our Connecticut to NYC movers make your move to NYC easier than you could have possibly imagined.
Connecticut To NYC Moving Company
So what makes Poseidon Moving and Storage the best team of movers for your move from Connecticut to NYC? After all, you could choose a local Connecticut moving company to assist you and you may think this is the best choice. Poseidon Moving and Storage is a top-rated Brooklyn-based moving company with the long distance moving services you need for a successful move. All it takes is a single look at our reviews from past customers to see that we meet and exceed expectations consistently.
Our Connecticut to NYC movers are happy to make the trip to you in Connecticut. We have made the trip many times and are equally trusted by Connecticut and NYC homeowners alike. So why should you choose our Brooklyn-based moving company for your long distance move? Put simply, we know the area. Regardless of where you are moving to NYC, we know the roads well. This means that you'll have an experienced group of locals on your side to navigate. There are few things as stressful as hiring a moving company only to deal with the headache brought on by their unfamiliarity with the area. Let us navigate!

FAST SERVICE
Booking your move has never been this easy and stress-free. Let the professionals get the job done for you.

EXPERT TEAM
Our team goes through thorough training by management to ensure each person truly understands their role.

AFFORDABLE PRICES
Poseidon Moving offers high-quality service at affordable rates for your local/interstate/commercial moves.

AWARD WINNING
Bostons and NYC award-winning service of 2017 & 2018

MODERN TECHNOLOGY
Poseidon Moving offers easy to use software to help you manage your quote online, live GPS tracking system.

ALWAYS OPEN
Our agents can be available for you at any time by email
How much does it cost to move from Connecticut To NYC?
Of the many reasons to choose Poseidon Moving and Storage as your team of professional movers, our flat rates are one of the biggest. Our customers consistently say that our prices can't be found anywhere else. We encourage you to compare our affordable prices with local moving companies in Connecticut and NYC. We are confident you'll be pleased when you see just how much money you can save when booking with Poseidon.
Don't just take our word for it, though! Our website comes equipped with an easy to- use two-step quote calculator. This handy tool makes it easy to request an online quote in just a few minutes. Simply enter your information when prompted and let Poseidon Moving and Storage do the rest! We'll offer you a reputable quote on what our moving services will cost you. Again, we encourage you to compare our rates with other local moving companies. We're sure you'll make the decision to book with Poseidon after you see the difference.
Long Distance Moving Services For Your Connecticut to NYC Move
Our long distance moving services can't be beat! We offer comprehensive long distance moving services that are guaranteed to give you peace of mind. There are few things as stressful as hiring a moving company only to find that they are amateurs without knowledge of proper moving practices. Our team is highly trained in the right packing and moving methods. This means your move from Connecticut to NYC is sure to be a success.
While other moving companies may promise you premium moving services that meet all of your demands, Poseidon goes the extra mile to prove it. Our long distance moving services are unmatched, giving you the quality you deserve. Here's what we offer to make your Connecticut to NYC move all smooth-sailing!
Why are we the best long distance movers?
What's included
Loading/Unloading
Transportation
Fuel, mileage, and tolls
Furniture protection
Moving insurance
Friendly service
GPS tracking system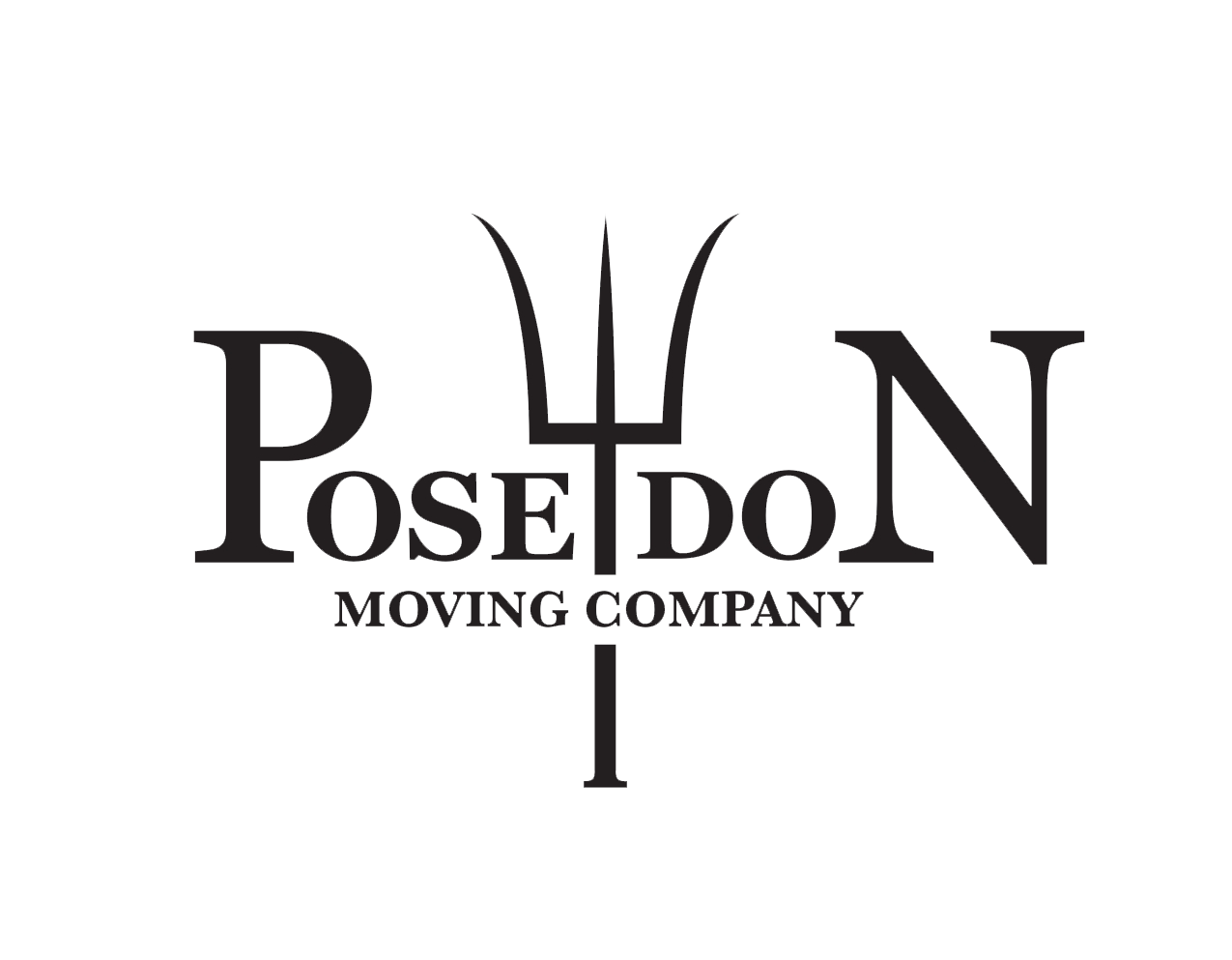 Why Choose Us
Advanced Technology
Professional Staff
Free Estimates
Competitive Moving Rates
You Deal With Us No middle man Involved
Licenced Insured
TESTIMONIALS
Find our what our customers have to say about us

Booked them through unpakt but would book direct next time.Great customer service, super on top of it - reached out ahead of schedule multiple times and arrived early the next day with our stuff and were done quickly. Would definitely use them again for our next move!
I have to say this is the best customer service ever! (the driver) helped me to move most of the boxes. He is a very nice person. They also have customer parking which is very convenient. Highly Recommended!
Well kept property. Poseidon Moving is a sweetheart to talk to, treated me and my kids like she's known us forever, which makes me feel good about storing my stuff there. I highly recommend.
Wow, just wow. The most amazing service I've ever gotten. I have Ikea furniture and everyone knows that Ikea furniture does not hold in being transported. But nothing was scratched! Nothing broken at all. I am completely amazed. Oleg was there on time, ready and enthusiastic to get started. He made sure to take extra good care of things I was most worried about. Most of my things were made of plywood and acrylic and everything was completely intact when it arrived. No words can explain how great the service was. Will definitely be recommending to all my friends and family.
This was my girlfriend and I's first experience with a moving company and we chose Poseidon because of the stellar reviews and fast response time by them. We have moved numerous times throughout the Boston area on our own but after our experience with Poseidon they will be our go to from now on! They are worth every penny and this was the most stress free move we have ever experienced. The movers are fast, courteous, and personable. I highly recommend these guys!
We recently got scammed by a mover we hired. Out $500 bucks !!! So I called Poseidon and told them what happened! Owners name is Alex. They fit me the very next day and I didn't have to pay them until furniture was delivered!!! Best movers EVER!!! Prompt. Amazing young men that packed up the truck Emmett & Maslah were amazing! Beyond Patient . I would HIGHLY RECOMMEND THIS COMPANY!!!