Looking for long distance movers in NYC?
Picking up your entire life here in New York and moving it cross-country is a life altering experience. It's also a very exciting one. In order to make the most of your long distance move, it is important that you have the right team of professional cross country movers on your side. After all, this big life milestone can come with its fair share of headaches and challenges. With a team of long distance movers in your corner, your long distance move from New York will be an experience to remember fondly rather than with disdain.
That being said, it isn't recommended to simply do a quick Google search and give the first company you come across a call. Instead, it's important to do your research and find the best long distance movers in New York. This ensures that you're getting the kind of moving services that you deserve. A long distance move tends to be a bit more difficult than a local move within the New York area and you need to make sure the company you're hiring as the experience, skill, and passion for customer service that you deserve.
At Poseidon Moving and Storage, our long distance movers NYC check all the boxes. Our award-winning interstate moving services are based around your satisfaction as the customer. With all of the preparation and planning involved in a long distance move, Poseidon Moving and Storage knows that it is our responsibility to take as much off of your plate as possible. That's why we offer long distance movers in New York that work tirelessly to meet your expectations.
Long Distance Moving Company NYC
All too often, homeowners planning a long distance move out of New York don't realize the importance of doing their due research when selecting a team of long distance movers. There are a number of things you should be asking when considering booking with a long distance moving company NYC.
As the customer, you need to make sure that any potential pick is experienced in proper moving techniques, has a knowledge of the right materials to be used in packing and transport, and is devoted to providing the best possible customer experience. At Poseidon Moving and Storage, we encourage you to ask our NYC long distance movers questions! Why? We know we have the answers!
If you're still not convinced that Poseidon Moving and Storage is the top choice for your long distance move, take a moment to look at some of our past customer reviews! We operate driven by a passion to deliver results and our reviews are proof of that fact. At Poseidon Moving and Storage, we like to say that our team of professional movers deliver "a truly moving experience" each and every time. As our customer, we are confident that you will soon join those who gave us a shining recommendation.
Long Distance Moving Services in New York
So what really makes Poseidon Moving and Storage the best long distance movers in New York? Aside from our affordability and devotion to providing the best customer experience possible, we also offer the most comprehensive list of long distance moving services! Our interstate flat rates are based on the size of your inventory, and the distance of your move. Flat rate is guaranteed! You won't pay a penny more than what you have been quoted on.
When booking with Poseidon Moving and Storage as your NYC long distance movers, you can rest assured that we come prepared for anything and everything. Here's a list of the long distance moving services you'll receive when
booking with Poseidon Moving and Storage:
Why Are We The Best Long Distance Movers?
What's included
Loading/Unloading
Transportation
Fuel, mileage, and tolls
Furniture protection
Moving insurance
Friendly service
GPS tracking system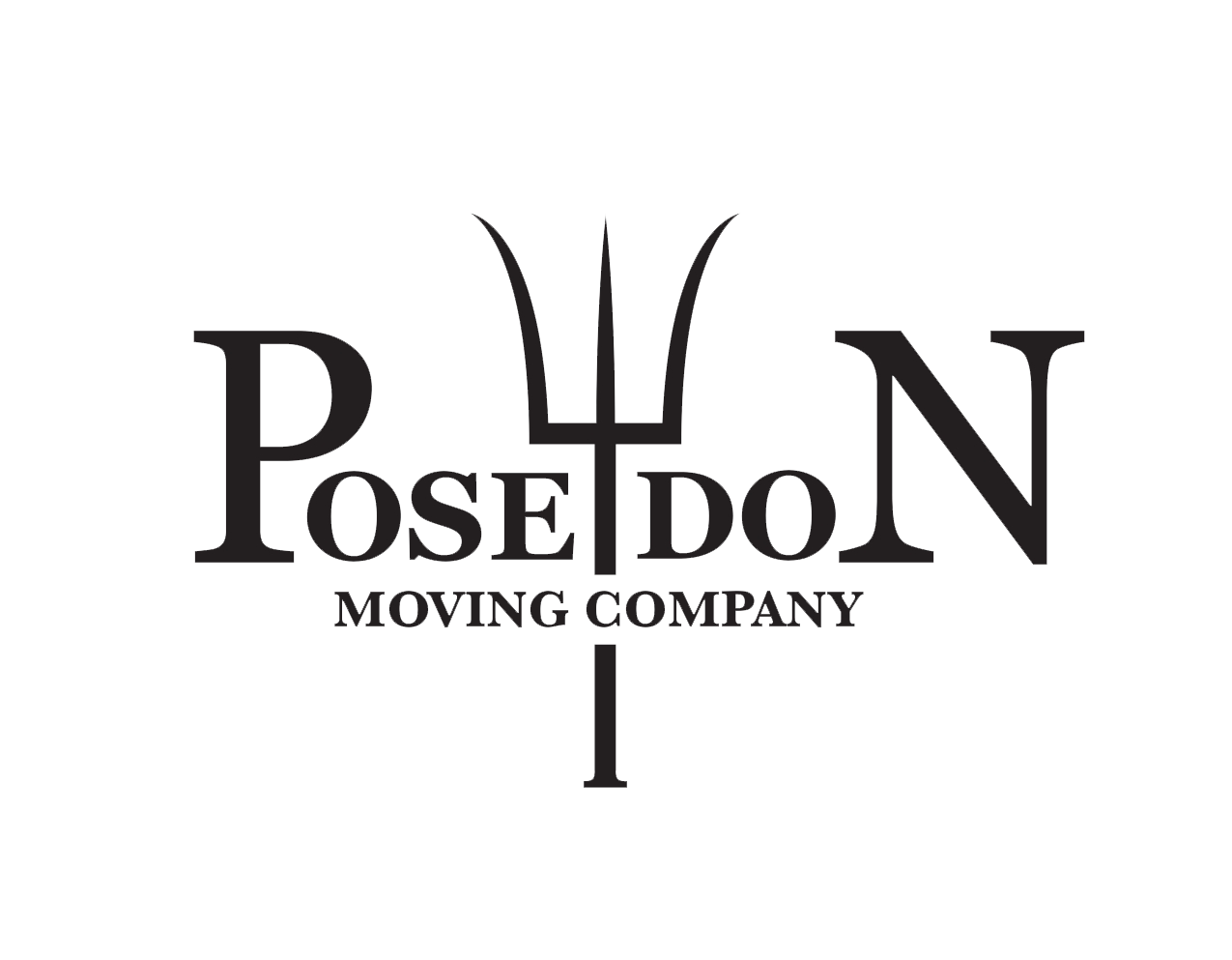 Why Choose Us
Advanced Technology
Professional Staff
Free Estimates
Competitive Moving Rates
Licenced Insured
You Deal With Us No middle man Involved
Additional Services to Make Your Long Distance Move Easier
In order for your long distance move to be a true success, Poseidon Moving and Storage offers a number of other valuable cross country moving services sure to make your move easier. These additional services including packing,  and crating services. Let's take a closer look at these services and how they can benefit you during your long distance moving process!
It's easy to end up in a disastrous situation if your items aren't packed properly using the right packing materials. When working with a professional moving company with extensive knowledge of the proper packing methods, you all but eliminate the risk of items being damaged during transport.
Considering the fact that you are planning a long distance move, it is especially critical that your items are packed with the utmost care. After all, they will be in transport longer than would be expected in a local move and this means more time for damage to occur if your items aren't packed securely and safely. Book Poseidon Moving and Storage's packing and crating services to make sure your belongings arrive in the same condition they were transported in!
Moving cross-country has never been easier and faster before!
No matter if you're moving a single piece of furniture down to Washington DC or a 3 bedroom townhouse down to Florida – Poseidon Moving will gladly assist with any of your long-distance moving needs!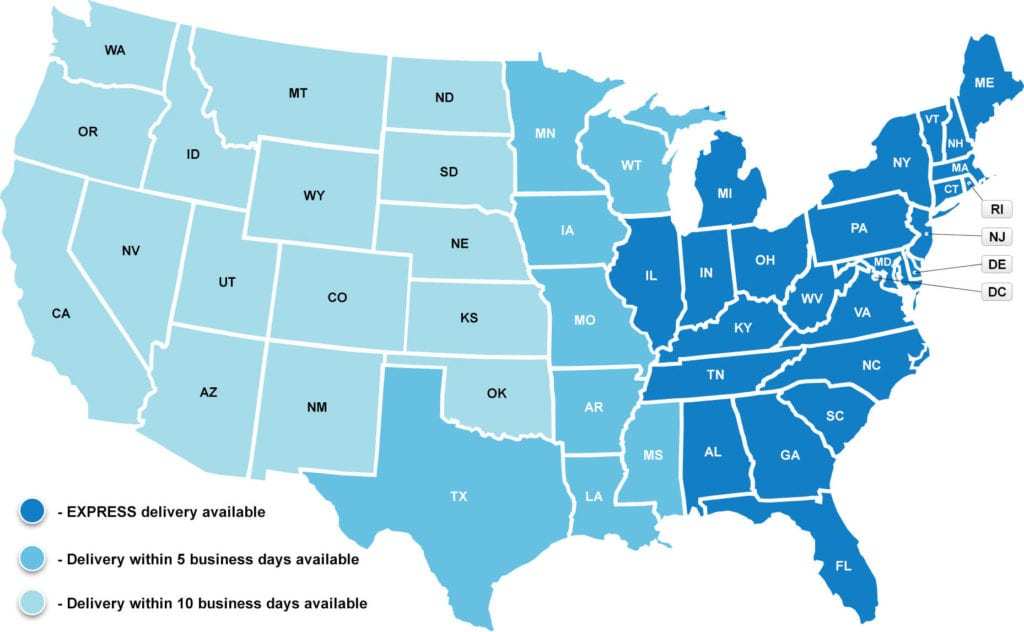 TESTIMONIALS
Find our what our customers have to say about us

Booked them through unpakt but would book direct next time.Great customer service, super on top of it - reached out ahead of schedule multiple times and arrived early the next day with our stuff and were done quickly. Would definitely use them again for our next move!
I have to say this is the best customer service ever! (the driver) helped me to move most of the boxes. He is a very nice person. They also have customer parking which is very convenient. Highly Recommended!
Well kept property. Poseidon Moving is a sweetheart to talk to, treated me and my kids like she's known us forever, which makes me feel good about storing my stuff there. I highly recommend
I love that this location is open 24/7. So easy to run in and grab weekend stuff. They have roller ladders in every aisle so no waiting around even if they are busy. Someone is always available at the front counter if you need help.
Poseidon Moving guys here has been so helpful, even when changing our mind and then back again. Nothing was a problem. he was so bright and bubbly from my first visit. Cannot recommend highly enough
Best customer service! Helpfulness of employees! Cleanliness! Best prices I found! Convenience! Ability to purchase supplies on site! Security! Carts and truck was available for us to use!