Things you should know before moving from NYC to Miami
If you are considering a move from New York to Miami, Florida, you need movers with the necessary experience to make your move down the coast as speedy and painless as possible. At Poseidon Moving and Storage, professionalism and efficiency is our forte. Your long distance move from New York to Miami may be a big milestone but that doesn't mean it has to be an unnecessarily stressful process. Your NYC to Miami movers are here to keep things moving along smoothly.
Of the many things on your to-do list when planning a long distance move, finding a high quality professional moving company should be at the top of your list. As New York's best long distance movers, Poseidon Moving and Storage has the required experience and passion for customer service to make your move from New York to Miami a success.
New York to Miami Moving Company
Ready to finally make the move from New York to Miami? You can't consider yourself truly ready for your long distance move until you've picked a professional moving company. While there are many long distance movers available for hire in the Brooklyn area, not all moving companies are created equal. Our NYC to Miami movers have what it takes to take the headache out of your big move!
Poseidon Moving and Storage operates under a passion for delivering exemplary moving services to our customers. Don't just take our word for it, though. It only takes a single look at our shining customer reviews to see what sets us apart. Our award-winning services take the stress out of an otherwise headache-inducing process, making it easier than ever to finally make the big move from New York to Miami.
Want to learn more about the long distance moving services we will extend to you when you book with Poseidon Moving and Storage for your New York to Florida move? Take a look at what we have to offer!

FAST SERVICE
Booking your move has never been this easy and stress-free. Let the professionals get the job done for you.

EXPERT TEAM
Our team goes through thorough training by management to ensure each person truly understands their role.

AFFORDABLE PRICES
Poseidon Moving offers high-quality service at affordable rates for your local/interstate/commercial moves.

AWARD WINNING
Bostons and NYC award-winning service of 2017 & 2018

MODERN TECHNOLOGY
Poseidon Moving offers easy to use software to help you manage your quote online, live GPS tracking system.

ALWAYS OPEN
Our agents can be available for you at any time by email
Why Are We The Best Long Distance Movers?
What's included
Loading/Unloading
Transportation
Fuel, mileage, and tolls
Furniture protection
Moving insurance
Friendly service
GPS tracking system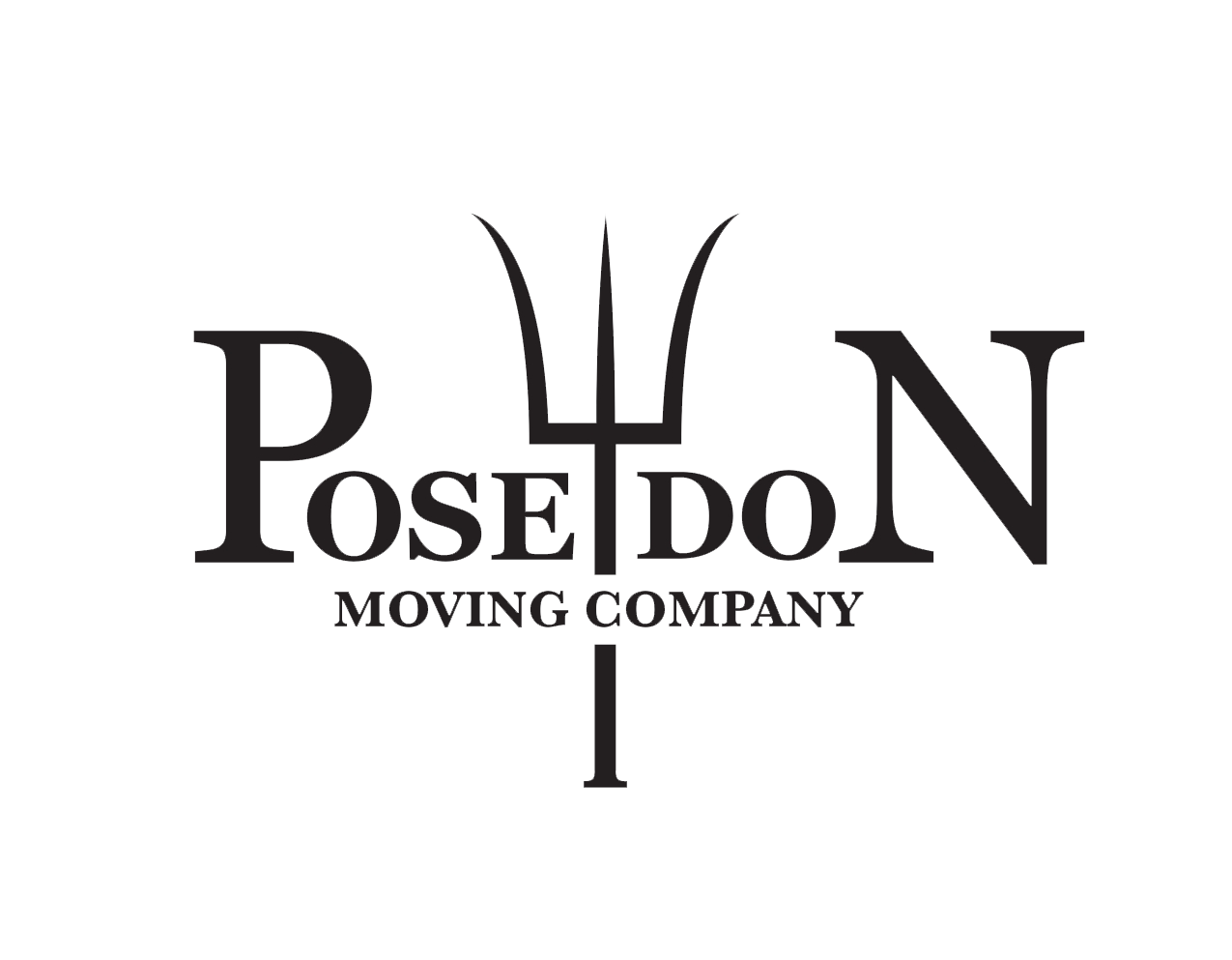 Why Choose Us
Advanced Technology
Professional Staff
Free Estimates
Competitive Moving Rates
Licenced Insured
You Deal With Us No middle man Involved
The #1 Brooklyn-Based Movers For Your Long Distance Move
Aside from the long distance moving services you need to make your move from New York to Miami a success, what does Poseidon Moving and Storage have to offer you? For one, we offer exceptional prices based on flat rates that you won't find anywhere else! While our competitors will charge you the highest possible rates for your long distance move, Poseidon Moving and Storage knows that it's important to save money wherever possible- especially in the case of a long distance move.
Our New York to Miami movers know that the greatest reward for their services is valuable customer feedback. While we could charge you outlandish rates and outrageous extra fees, we believe that completing honest, quality work without the premium price tag is simply the right way to do things. Our past customers know that we're the Brooklyn-based movers they can afford to trust!
How Much does it cost to move from New York to Miami?
It's one of the most frequently asked questions when it comes to a move from New York to Miami: how much will your long distance move cost? Fortunately, it may not be nearly as much as you think! As the #1 Brooklyn-based movers for your move from New York to Miami, Poseidon Moving and Storage offers competitive rates that are almost to good to believe! That being said, our rates are reality and you'll be shocked to see just how much you could save when booking with us.
If you'd like to receive a personalized quote on your move from New York to Miami, simply use our two-step quote calculator! This handy tool was designed to make receiving a quote easier than ever. Just answer a few quick questions and Poseidon Moving and Storage will offer a quote based on your individual needs. Best of all, this quote is completely free and comes at no obligation to proceed with the booking process.
Welcome Home: "The Cruise Capital of the World"
Let Poseidon Moving and Storage be among the first to welcome you to your new home in Miami, Florida! Once you complete your move down south (with Poseidon Moving and Storage there to assist you, of course), you will find that there are endless things to do in see in the city coined "The Cruise Capital of the World".
From the amazing cultural diversity to the breathtaking, sandy beaches, Miami is the city of summer, sun, and surf. Once you're settled into your new home, take a weekend to enjoy Miami's vibrant nightlife scene, delicious cuisine, and endless entertainment options. There are few places as exciting to call home as Miami. Make your dream of moving to Miami a reality with Poseidon Moving and Storage. Contact us by phone, or request a free quote online today!
TESTIMONIALS
Find our what our customers have to say about us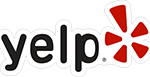 Amazing again. Used these movers twice and they are reliable, reasonable pricing, efficient, and friendly. Would highly recommend using Poseidon for any type of move. They communicate very well with you as well. Never had an issue reaching them or with scheduling. They also take into account any time restraints you may have (I needed to be done by a certain time and they made that happen with a little time to spare). Excellent experience again with them!
These guys are amazing. They wrapped everything, took our stuff apart and put it back together and helped assemble our beds. No movers can compare! They are a must hire.
These guys are great! They came the day after a blizzard... a foot of snow fell. Didn't matter -- they were there on time and easily navigated the Boston streets despite the weather. They did a great job and are exceptionally nice, polite and communicative. I initially contacted them via email and they were extremely responsive. Great price too! Definitely go with them..
Wow, just wow. The most amazing service I've ever gotten. I have Ikea furniture and everyone knows that Ikea furniture does not hold in being transported. But nothing was scratched! Nothing broken at all. I am completely amazed. Oleg was there on time, ready and enthusiastic to get started. He made sure to take extra good care of things I was most worried about. Most of my things were made of plywood and acrylic and everything was completely intact when it arrived. No words can explain how great the service was. Will definitely be recommending to all my friends and family.
This was my girlfriend and I's first experience with a moving company and we chose Poseidon because of the stellar reviews and fast response time by them. We have moved numerous times throughout the Boston area on our own but after our experience with Poseidon they will be our go to from now on! They are worth every penny and this was the most stress free move we have ever experienced. The movers are fast, courteous, and personable. I highly recommend these guys!
We recently got scammed by a mover we hired. Out $500 bucks !!! So I called Poseidon and told them what happened! Owners name is Alex. They fit me the very next day and I didn't have to pay them until furniture was delivered!!! Best movers EVER!!! Prompt. Amazing young men that packed up the truck Emmett & Maslah were amazing! Beyond Patient . I would HIGHLY RECOMMEND THIS COMPANY!!!