Things you should know before moving from NY to Florida
Are you considering a long distance move from NYC to Florida? If so, let Poseidon Moving and Storage be the first to welcome you to the area! As New York's best Brooklyn-based moving company, Poseidon Moving and Storage is well known for offering professionalism and efficiency at every stop and turn. Your long distance move from to NY to Florida may be a huge life milestone but that doesn't mean that it has to be overly stressful. When you book with Poseidon Moving and Storage, you're getting the best of the best in the New York area.
If you have started planning for your move, researching local New York movers should be one of the first items on your to-do list. While our competitors may advertise low prices and exceptional service, Poseidon Moving and Storage believes in more than just talk. We go the extra mile to make every long distance move a huge success!
When you make the decision to book with us as your NY to Florida movers, you become a part of the Poseidon Moving and Storage family. During every step of the way, our professional movers will handle your belongings with care and attention. Our job isn't done until you are fully satisfied with the result!
New York to Florida Moving Company
Never choose a moving company that offers anything less than award-winning value. Our NY to Florida movers have a reputation for delivering superior customer service, expert knowledge, and fast, efficient work. Other moving companies may masquerade as qualified professional movers but our team operates under the belief that your positive feedback is the greatest reward for a job well done.
Making a long distance move can be an intimidating process, especially when moving to one of the most bustling cities on Earth. Our long distance movers hope you'll let us be the first friendly faces to welcome you to the area. Aside from great customer service, though, what does Poseidon Moving and Storage have to offer you when you choose us as your New York to Florida movers? Here's a look at New York to Florida long distance moving services we offer:

FAST SERVICE
Booking your move has never been this easy and stress-free. Let the professionals get the job done for you.

EXPERT TEAM
Our team goes through thorough training by management to ensure each person truly understands their role.

AFFORDABLE PRICES
Poseidon Moving offers high-quality service at affordable rates for your local/interstate/commercial moves.

AWARD WINNING
Bostons and NYC award-winning service of 2017 & 2018

MODERN TECHNOLOGY
Poseidon Moving offers easy to use software to help you manage your quote online, live GPS tracking system.

ALWAYS OPEN
Our agents can be available for you at any time by email
Why are we the best long distance movers?
What's included
Loading/Unloading
Transportation
Fuel, mileage, and tolls
Furniture protection
Moving insurance
Friendly service
GPS tracking system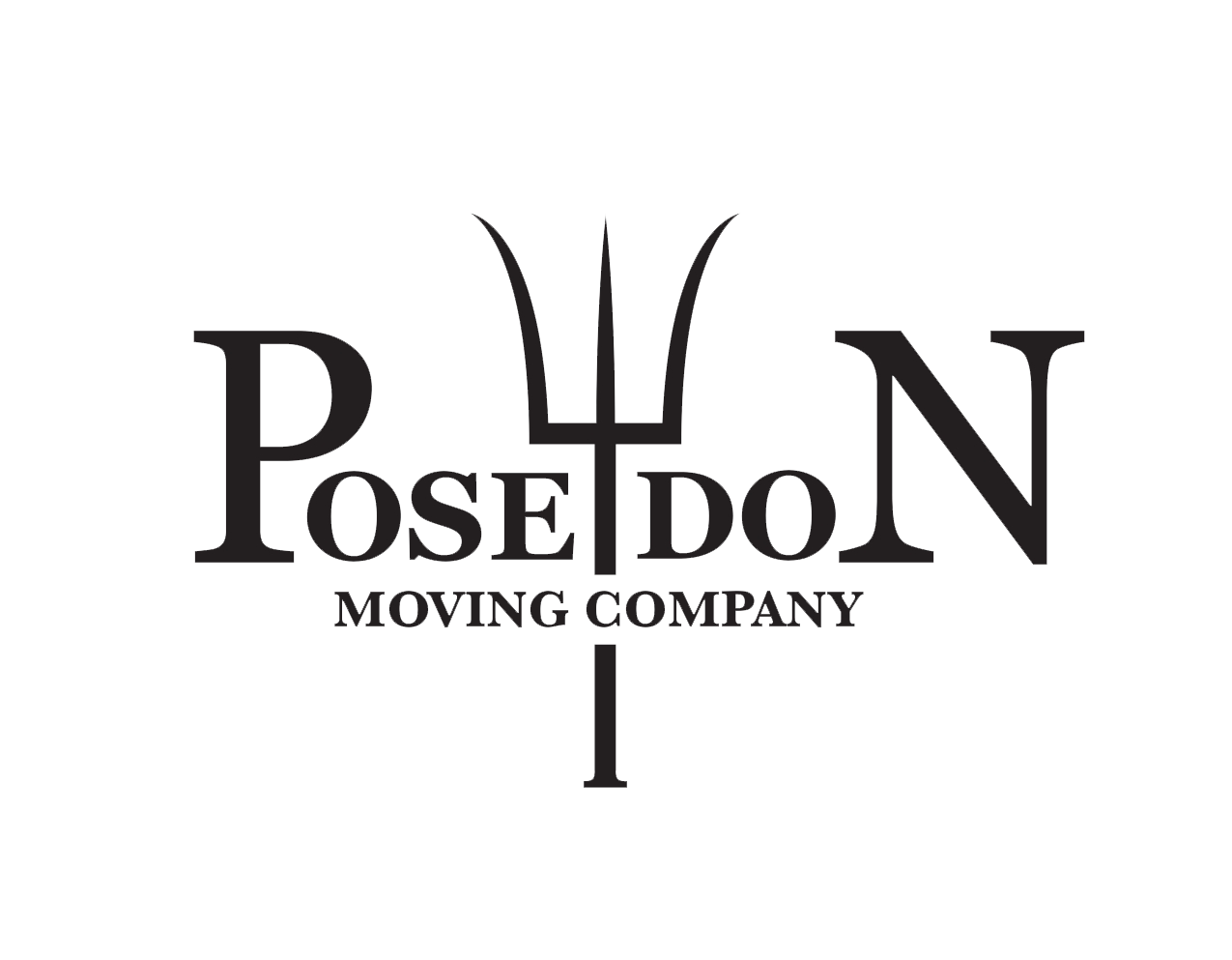 Why Choose Us
Advanced Technology
Professional Staff
Free Estimates
Competitive Moving Rates
Licenced Insured
You Deal With Us No middle man Involved
How much does it cost to move from New York to Florida?
There's even more that sets Poseidon Moving and Storage apart from the competition than friendly customer service and the best long distance moving services: affordable, flat rates. At Poseidon Moving and Storage, we understand that your move from Miami to New York is already packed with enough to worry about. We don't believe outrageous rates should be added to the mix. That's why we set our prices with every budget in mind!
When booking Poseidon Moving and Storage as your dedicated NY to Florida movers, you're getting premium moving services without the premium price point. Again, the greatest reward for what we do is your positive feedback. Rest assured that our movers won't consider the job done until you are settled into your new home in New York!
Interested in seeing just how much you can save when booking with Poseidon Moving and Storage? Feel free to use our online two-step quote calculator where you can receive a quote on your NY to Florida move in just a few minutes. This quote is our gift to you and there is no obligation to book with us after you receive your personalized quote. We encourage you to compare the prices quoted by Poseidon Moving and Storage with other long distance movers in the area. That's how confident we are that we offer the most affordable rates around!
Moving from New York to Florida
As you can see, Poseidon Moving and Storage is a moving company built on a passion for making the process of settling into your new home easier and even enjoyable! This is a big milestone in the lives of you and your family and we'd be honored to assist you. Aside from the best long distance moving services around, Poseidon Moving and Storage offers a variety of other services that are sure to make your move a breeze. Take a look!
Packing Services
Packing can be a hassle. Worst of all, if your most fragile items are packed improperly by an inexperienced moving company, they are at risk for damage. At Poseidon Moving and Storage, we want to make your packing process hassle-free! Book our packing services for your New York to Florida move and you'll enjoy the peace of mind that your items are packed safely and securely. That leaves more time for you to focus on everything else that goes into preparing to move to Florida!
Storage Services
Sometimes we need a little extra space. Look no further than Poseidon Moving and Storage for all of your storage needs! Whether you need storage space for just one night or long-term storage for up to a year, Poseidon Moving and Storage has you covered. We provide temperature controlled storage for your items for up to a year and safe, secure overnight truck storage. Just email us a complete inventory of furniture and boxes and we'll help you find the storage space that works best for your needs!
TESTIMONIALS
Find our what our customers have to say about us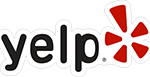 Amazing again. Used these movers twice and they are reliable, reasonable pricing, efficient, and friendly. Would highly recommend using Poseidon for any type of move. They communicate very well with you as well. Never had an issue reaching them or with scheduling. They also take into account any time restraints you may have (I needed to be done by a certain time and they made that happen with a little time to spare). Excellent experience again with them!
These guys are amazing. They wrapped everything, took our stuff apart and put it back together and helped assemble our beds. No movers can compare! They are a must hire.
These guys are great! They came the day after a blizzard... a foot of snow fell. Didn't matter -- they were there on time and easily navigated the Boston streets despite the weather. They did a great job and are exceptionally nice, polite and communicative. I initially contacted them via email and they were extremely responsive. Great price too! Definitely go with them..
Wow, just wow. The most amazing service I've ever gotten. I have Ikea furniture and everyone knows that Ikea furniture does not hold in being transported. But nothing was scratched! Nothing broken at all. I am completely amazed. Oleg was there on time, ready and enthusiastic to get started. He made sure to take extra good care of things I was most worried about. Most of my things were made of plywood and acrylic and everything was completely intact when it arrived. No words can explain how great the service was. Will definitely be recommending to all my friends and family.
This was my girlfriend and I's first experience with a moving company and we chose Poseidon because of the stellar reviews and fast response time by them. We have moved numerous times throughout the Boston area on our own but after our experience with Poseidon they will be our go to from now on! They are worth every penny and this was the most stress free move we have ever experienced. The movers are fast, courteous, and personable. I highly recommend these guys!
We recently got scammed by a mover we hired. Out $500 bucks !!! So I called Poseidon and told them what happened! Owners name is Alex. They fit me the very next day and I didn't have to pay them until furniture was delivered!!! Best movers EVER!!! Prompt. Amazing young men that packed up the truck Emmett & Maslah were amazing! Beyond Patient . I would HIGHLY RECOMMEND THIS COMPANY!!!