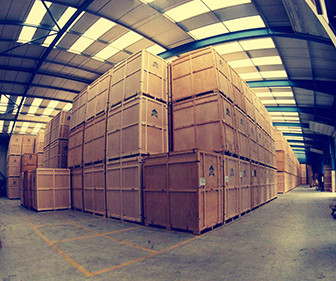 Long-Term Storage NYC
Poseidon Movers provide temperature-controlled storage for up to 12 months. Storage rates fluctuate depending on the size of your inventory, and the month of the year. Email us a complete inventory of furniture, and boxes including dates of move-in/out to get a free estimate. You can also fill out a free estimate form, or give us a call at 866-565-1516.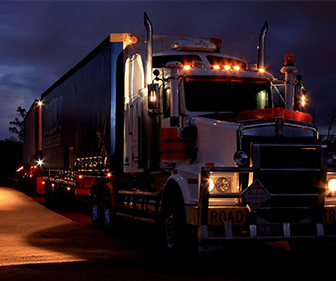 Overnight Truck NYC Storage
If you are unable to move into your new residence until the following day, we offer overnight on-truck storage. Trucks will remain locked and parked at our facility, which is monitored by cameras 24hrs. Overnight storage charge is $200 if more than one truck is required an additional fee of $150 per night per truck will apply. This option is only available for one night, any moves that require additional time – will be offloaded into our storage facility at the customer's expense.