Time to get moving!
We have a team of dedicated moving specialists waiting to help.

Moving can be one of the most stressful experiences of a lifetime, but it doesn't have to be when you choose to work with Poseidon Moving. Let our team of organized, and efficient relocation consultants help you. With over 20 years of experience relocating households of every size, our team offers a variety of moving services for your needs. Big or small we can handle it all.
Looking to move from or to NYC?! Then you've come to the right place! Poseidon Moving & Storage offers competitive rates for high-quality service. We are fully licensed & insured! Our NYC long distance movers are familiar with every NYC neighborhood and meets every building requirements.


Whether your business is expanding or your current office space just isn't the right fit for your company anymore, the chances are high that you will soon be considering an office relocation. In the process of planning for an office relocation, finding the best team of office movers in NYC should be at the top of your list of priorities.
Packing for a big move is something that no one wants to do. Virtually everything in your home or business needs to be carefully boxed up and transported to their new location. As exemplary NYC moving company our team of skilled moving professionals understands customer needs what it takes to have a successful packing experience.

NYC MOVERS THAT CARE
Let Our Team Prepare you for your next move. A truly moving experience
Full pack & unpack
Expert crating
Long distance moves
Floor protection
Full blanket wrap
Wall protection
Storage offers
Special offers
Commercial Moves
Why is Poseidon Moving Company the number 1 choice when it comes to moving?
Moving process isn't easy, and can be extremely stressful when you choose the wrong movers for your move. Poseidon Moving & Storage is an award-winning moving company in NYC. Our NYC movers take pride in the work that we provide to our customers. With multiple locations on the east, and west coast our management has figured out a way to make your moving experience a breeze. No matter if you're moving from Manhattan to Brooklyn, or from NYC to California our NYC moving team will be with you all the way! Our NYC movers have gotten moving procedure down to its science. We are the best at what we do and have mastered the moving process no matter how small, or large your move is. Consistency is key to our success, and we are continuously working on improving your moving experience so you and your family can be happy at your new home. First time here? Take some time, and wander off at our website to get familiar with the work we provide and find out why we are the best NYC movers. Still, have doubts or concerns regarding your move? Don't hesitate to contact our friendly management team by email, or phone and we'll be happy to help with any of your questions.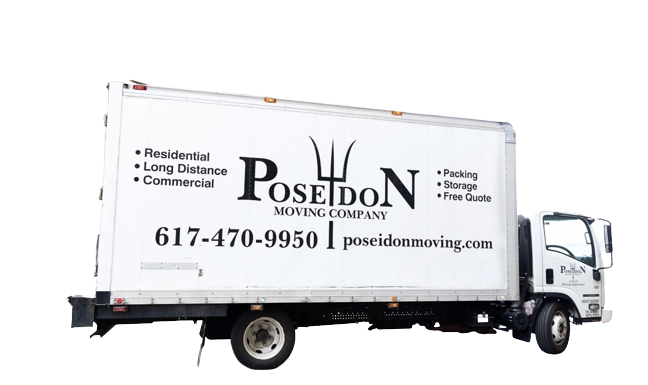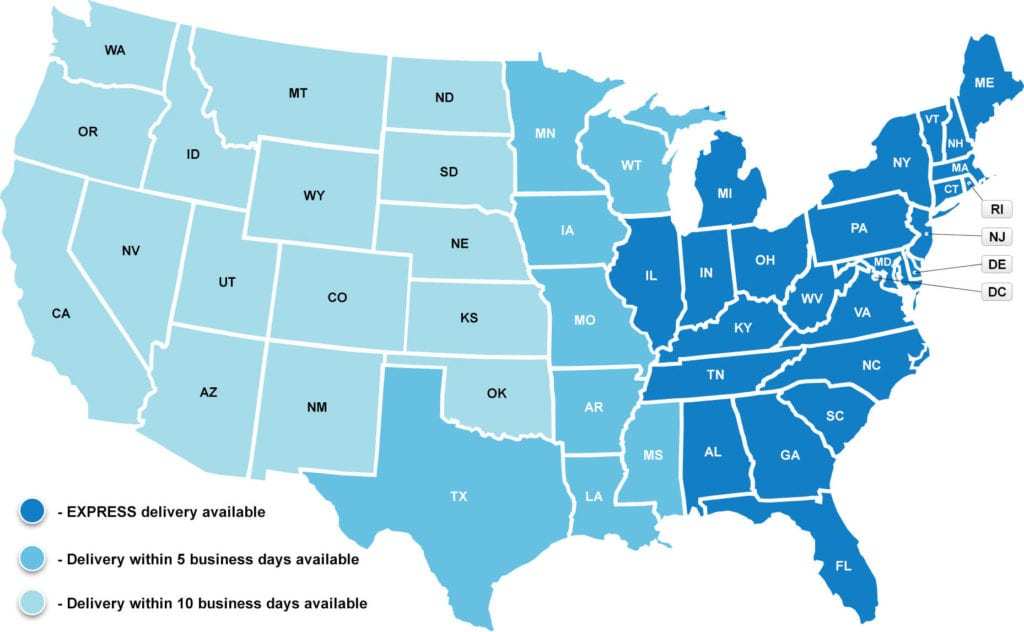 OUR CUSTOMERS TOP FAVORITE DESTINATIONS!
Testimonials
Find our what our customers have to say about us

Booked them through unpakt but would book direct next time.Great customer service, super on top of it - reached out ahead of schedule multiple times and arrived early the next day with our stuff and were done quickly. Would definitely use them again for our next move!
I have to say this is the best customer service ever! (the driver) helped me to move most of the boxes. He is a very nice person. They also have customer parking which is very convenient. Highly Recommended!
Well kept property. Poseidon Moving is a sweetheart to talk to, treated me and my kids like she's known us forever, which makes me feel good about storing my stuff there. I highly recommend.
I love that this location is open 24/7. So easy to run in and grab weekend stuff. They have roller ladders in every aisle so no waiting around even if they are busy. Someone is always available at the front counter if you need help.
Poseidon Moving guys here has been so helpful, even when changing our mind and then back again. Nothing was a problem. he was so bright and bubbly from my first visit. Cannot recommend highly enough
Best customer service! Helpfulness of employees! Cleanliness! Best prices I found! Convenience! Ability to purchase supplies on site! Security! Carts and truck was available for us to use!
Move with us!
Let us help you prepare for a smooth and successful move.
Frequently Asked Questions
How much do movers in New York cost?
Hiring movers in New York can cost on average $300-$700.
How much does packing in New York cost?
Hiring packing service in New York can cost on average $200-$500 plus packing materials cost.
What is the minimum charge for moving in New York?
New York movers have a minimum 2 – 3 hour charge.
How many movers do I need for my move in New York?
New York movers decide the number of movers your move will require by calculating the cubic feet of your move.
What size truck do I need for moving in New York?
On average most people in New York use 12'-16' box trucks.
Can I get a virtual estimate for my move In New York?
Many New York movers offer virtual estimates through zoom or Google meet.
Can my estimate be guaranteed by New York movers?
Most New York movers give a rough estimate which is not guaranteed unless it's a flat rate.
Is renting a truck cheaper than hiring New York movers?
Renting a truck in New York can be cheaper than hiring New York movers. If you have time, family/friends that are willing to help and experience.