A Truly Moving Experience
Let us bring you to your new home
We are currently remaining operational and closely monitoring instructions from CDC regarding COVID-19. Read more here.
Time to get moving!
We have a team of dedicated moving specialists waiting to help.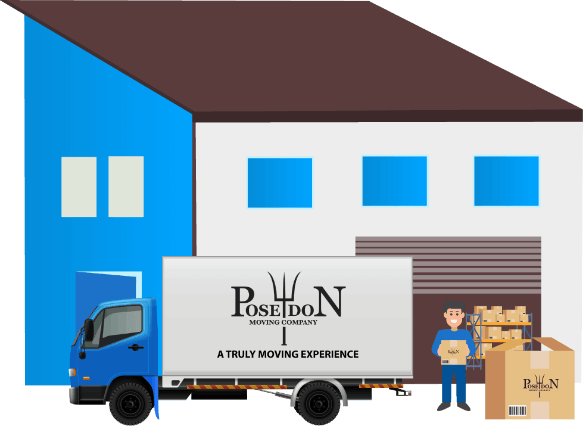 Poseidon Moving & Storage offers you a full line of home moving and home packing services. Our local New York movers goal is to exceed your expectations by customizing our moving services to your specific needs. We move apartments, condominiums, homes, and everything in between – from very small to very large.
Looking to move from or to NYC?! Then you've come to the right place! Poseidon Moving & Storage offers competitive rates for high-quality service. We are fully licensed & insured! Our NYC long distance movers are familiar with every NYC neighborhood and meets every building requirements.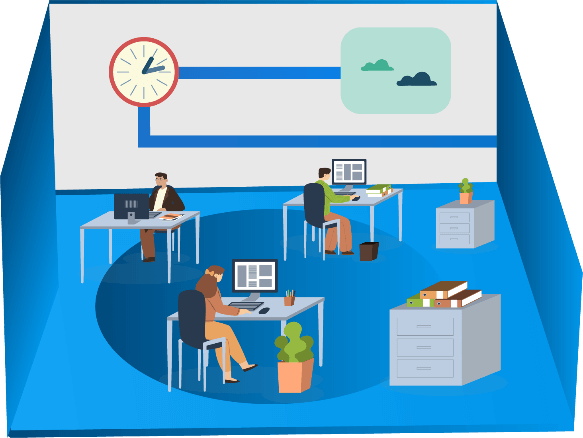 Whether your business is expanding or your current office space just isn't the right fit for your company anymore, the chances are high that you will soon be considering an office relocation. In the process of planning for an office relocation, finding the best team of office movers in NYC should be at the top of your list of priorities.
Packing for a big move is something that no one wants to do. Virtually everything in your home or business needs to be carefully boxed up and transported to their new location. As exemplary NYC moving company our team of skilled moving professionals understands customer needs what it takes to have a successful packing experience.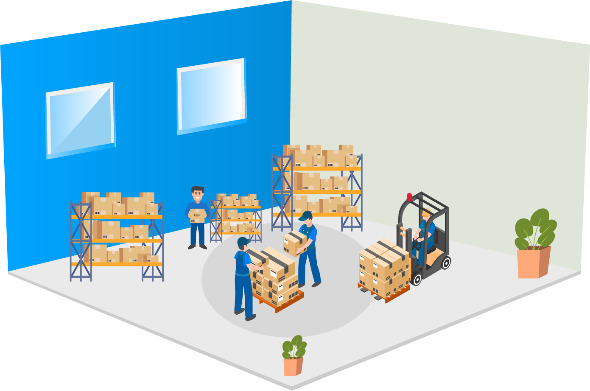 NYC MOVERS THAT CARE
Let Our Team Prepare you for your next move. A truly moving experience
Full pack & unpack
Expert crating
Long distance moves
Floor protection
Full blanket wrap
Wall protection
Storage offers
Special offers
Commercial Moves
Why is Poseidon Moving Company the number 1 choice when it comes to moving?
Moving process isn't easy, and can be extremely stressful when you choose the wrong movers for your move. Poseidon Moving & Storage is an award-winning moving company in NYC. Our NYC movers take pride in the work that we provide to our customers. With multiple locations on the east, and west coast our management has figured out a way to make your moving experience a breeze. No matter if you're moving from Manhattan to Brooklyn, or from NYC to California our NYC moving team will be with you all the way! Our NYC movers have gotten moving procedure down to its science. We are the best at what we do and have mastered the moving process no matter how small, or large your move is. Consistency is key to our success, and we are continuously working on improving your moving experience so you and your family can be happy at your new home. First time here? Take some time, and wander off at our website to get familiar with the work we provide and find out why we are the best NYC movers. Still, have doubts or concerns regarding your move? Don't hesitate to contact our friendly management team by email, or phone and we'll be happy to help with any of your questions.
Additional Services
We have a team of dedicated moving specialists waiting to help. Let us help you prepare for a smooth and successful move.
Find our what our customers have to say about us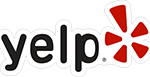 Amazing again. Used these movers twice and they are reliable, reasonable pricing, efficient, and friendly. Would highly recommend using Poseidon for any type of move. They communicate very well with you as well. Never had an issue reaching them or with scheduling. They also take into account any time restraints you may have (I needed to be done by a certain time and they made that happen with a little time to spare). Excellent experience again with them!
These guys are amazing. They wrapped everything, took our stuff apart and put it back together and helped assemble our beds. No movers can compare! They are a must hire.
These guys are great! They came the day after a blizzard... a foot of snow fell. Didn't matter -- they were there on time and easily navigated the Boston streets despite the weather. They did a great job and are exceptionally nice, polite and communicative. I initially contacted them via email and they were extremely responsive. Great price too! Definitely go with them..
Wow, just wow. The most amazing service I've ever gotten. I have Ikea furniture and everyone knows that Ikea furniture does not hold in being transported. But nothing was scratched! Nothing broken at all. I am completely amazed. Oleg was there on time, ready and enthusiastic to get started. He made sure to take extra good care of things I was most worried about. Most of my things were made of plywood and acrylic and everything was completely intact when it arrived. No words can explain how great the service was. Will definitely be recommending to all my friends and family.
This was my girlfriend and I's first experience with a moving company and we chose Poseidon because of the stellar reviews and fast response time by them. We have moved numerous times throughout the Boston area on our own but after our experience with Poseidon they will be our go to from now on! They are worth every penny and this was the most stress free move we have ever experienced. The movers are fast, courteous, and personable. I highly recommend these guys!
We recently got scammed by a mover we hired. Out $500 bucks !!! So I called Poseidon and told them what happened! Owners name is Alex. They fit me the very next day and I didn't have to pay them until furniture was delivered!!! Best movers EVER!!! Prompt. Amazing young men that packed up the truck Emmett & Maslah were amazing! Beyond Patient . I would HIGHLY RECOMMEND THIS COMPANY!!!
POSEIDON MOVING HAS BEEN FEATURED IN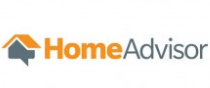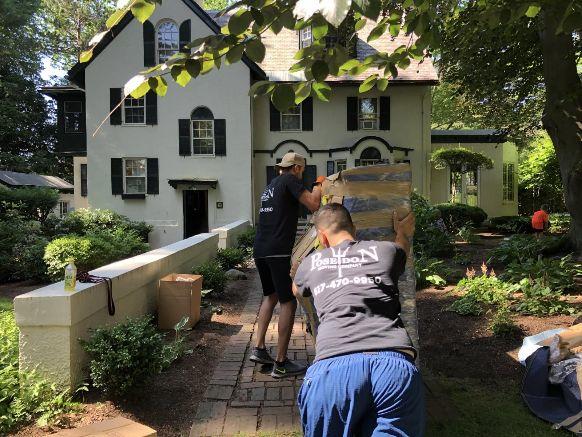 How Do I get a free quote?
How do I book my move?
If you have decided to secure your move with us simply email/call our team specialist, you will receive an email confirmation which will include everything you'll need to know for your move.
Is the deposit required?
Deposit is required to secure your move – $200 for local moves 10% of your flat rate for LD moves.
2 Movers
$120/hr
1 Bedroom apartment
2 Professional movers
Clean 1 18′ Box Truck
3 Movers
$150/hr
2-3 Bedroom apartment
3 Professional movers
Clean 1 20′ Box Truck
4 Movers
$180/hr
4+ Bedroom apartment
4 Professional movers
Clean 1 26′ Box Truck
Move with us!
Let us help you prepare for a smooth and successful move.