Things you should know before moving from NYC to California
Making a long distance move from New York to California – California to New York is no small task. While any move (including a local move) can be a stressful process, a cross-country move from New York to California is one of the biggest you can make. If you are currently in the process of planning and preparing for a move, choose us as your New York to California movers!
As your dedicated New York to California movers, we'll go the extra mile to make your move a success. While you may be moving from the East Coast to the West Coast, that doesn't mean it has to be a headache. With Poseidon Moving and Storage, we guarantee a stress-free moving experience. Once you are settled into your new home in California, you'll feel relieved that you chose the best movers in New York to help.
New York to California Moving Company
There are many reasons to choose Poseidon Moving and Storage for your move to California but our long distance moving services are one of the biggest reasons. We offer a comprehensive list of coast to coast moving services. You're sure to find these services useful during your trip from New York to California. While our competitors will advertise that they also offer comprehensive moving to California services, they're sure to not offer as much as Poseidon.
Our New York to California movers are highly trained and have years of experience. As Brooklyn's top moving company, our team has helped homeowners just like you make their dreams of moving to California a reality. Interested in learning what Poseidon Moving and Storage can do for you? Here's what separates us from the competition when it comes to our long distance moving services:

FAST SERVICE
Booking your move has never been this easy and stress-free. Let the professionals get the job done for you.

EXPERT TEAM
Our team goes through thorough training by management to ensure each person truly understands their role.

AFFORDABLE PRICES
Poseidon Moving offers high-quality service at affordable rates for your local/interstate/commercial moves.

AWARD WINNING
Bostons and NYC award-winning service of 2017 & 2018

MODERN TECHNOLOGY
Poseidon Moving offers easy to use software to help you manage your quote online, live GPS tracking system.

ALWAYS OPEN
Our agents can be available for you at any time by email
Why Are We The Best Long Distance Movers?
What's included
Loading/Unloading
Transportation
Fuel, mileage, and tolls
Furniture protection
Moving insurance
Friendly service
GPS tracking system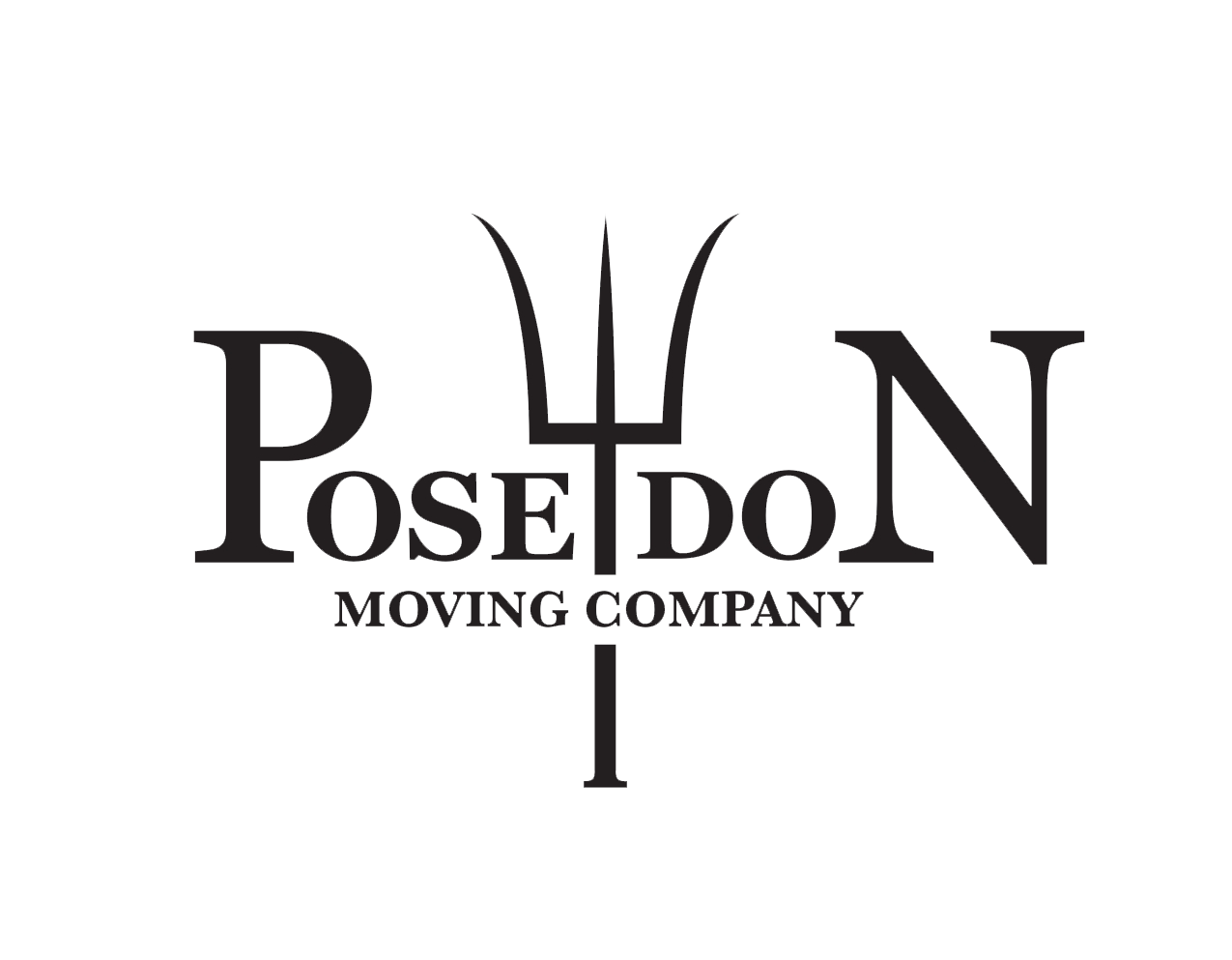 Why Choose Us
Advanced Technology
Professional Staff
Free Estimates
Competitive Moving Rates
Licenced Insured
You Deal With Us No middle man Involved
How much does it cost to move from New York to California?
Another reason to choose Poseidon as your New York to California movers is that we are by far the most affordable movers in Brooklyn. If you're looking for a local moving company that doesn't mind making the trip to California at affordable rates, look no further than Poseidon Moving and Storage. We know that moving from New York to California is one of the biggest cross-country moves that you can make. Regardless, we don't believe in overcharging you for our services. In fact, we believe that premium moving services should come at reasonable prices.
If you would like to see just how much you can save when working with California to NYC movers, use our free two-step quote calculator. This online quote calculator makes it easy to request a quote in a matter of just a few minutes. Simply enter your information where prompted and let us do the calculations! Fees for our services are based on flat rates and you'll never be obligated to book with Poseidon Moving and Storage after receiving your free quote. That being said, we are confident you won't look elsewhere once you see how budget-friendly are rates are.
Moving from New York to California Additional Services
Aside from the quality of our moving from New York to California services and affordability, there's even more that separates Poseidon Moving and Storage from the pack. We offer additional services that further simplify your move from New York to California. These additional services include the convenience of packing services and storage services.
There are few things as tedious as preparing for a long distance move by packing. You have to go room by room with moving boxes, organizing your household belongings and making sure they are packed properly. This can be time-consuming and frustrating and if you don't pack your items properly, you're at risk for trouble. All it takes is a stumble or fall and your items can be damaged beyond repair. Take the stress out of the process by letting our coast to coast movers handle all of your packings!
Should you need a storage solution for some of your items, Poseidon Moving and Storage has you covered. Whether you need to store items long-term until you can decide what to do with them due to your move to California or need overnight storage, we have the solution you are looking for. A move from New York to California doesn't have to be overly complicated. That's why Poseidon Moving and Storage offers comprehensive long distance moving services as well as the additional services you need. Contact us today to book our team of New York to California movers. We'll be happy to assist you! Our most popular weekly trips include: Los Angeles, San Francisco.
TESTIMONIALS
Find our what our customers have to say about us

Booked them through unpakt but would book direct next time.Great customer service, super on top of it - reached out ahead of schedule multiple times and arrived early the next day with our stuff and were done quickly. Would definitely use them again for our next move!
I have to say this is the best customer service ever! (the driver) helped me to move most of the boxes. He is a very nice person. They also have customer parking which is very convenient. Highly Recommended!
Well kept property. Poseidon Moving is a sweetheart to talk to, treated me and my kids like she's known us forever, which makes me feel good about storing my stuff there. I highly recommend.
I love that this location is open 24/7. So easy to run in and grab weekend stuff. They have roller ladders in every aisle so no waiting around even if they are busy. Someone is always available at the front counter if you need help.
Poseidon Moving guys here has been so helpful, even when changing our mind and then back again. Nothing was a problem. he was so bright and bubbly from my first visit. Cannot recommend highly enough
Best customer service! Helpfulness of employees! Cleanliness! Best prices I found! Convenience! Ability to purchase supplies on site! Security! Carts and truck was available for us to use!